Recently created
Projects
Taking responsibility for the environment means increasingly drawing electricity from renewable energy sources. Our servers only use electricity from renewable sources for energy supply. The environmental partner is the TÜV-certified NaturEnergie AG, which generates green electricity from 100 percent carbon dioxide-free and environmentally friendly hydropower. The energy generated from running water is one of the most environmentally friendly forms of electricity generation.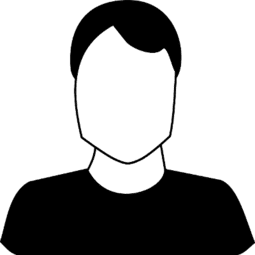 For many years you have looked after and revised our website excellently in every respect. Your Service is not only very fast and reliable, but also always solution and customer-oriented. We are in every relationship with Cytracon very satisfied and happy to recommend you at any time.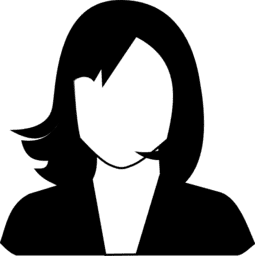 Cytracon Webservices has once again implemented our ideas at record speed and met all our graphical, not just simple, wishes with a lot of patience. We are always very happy about the results of our cooperation. And from Typo3 thanks to Bernie we are now enthusiastic too.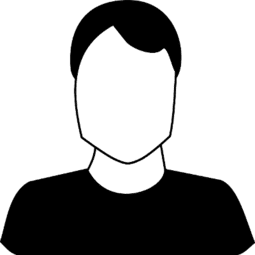 We are happy to confirm that you have looked after our website with outstanding expertise and remarkable reliability and have done so for many years. Thank you very much.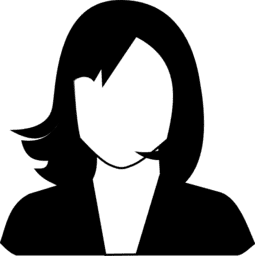 Hi Bernie, we love the new Unusual Destinations website. Thank you for your incredible patience, valuable advice, and many encouragements.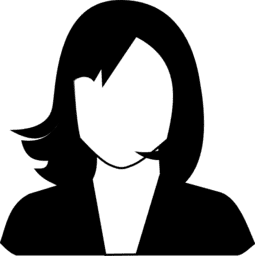 I have no concerns Cytracon Web services to be recommended. I asked them to design my website and they did it professionally despite the tight timeframe I had given them. I have experience with other web designers, and Cytracon has the most outstanding, fastest and highest quality Service offered.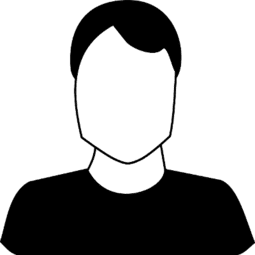 We would like to thank you very much for the quick and professional implementation of the reprogramming of our website. As in the past, we knew that we had the right partner at our side. Thank you.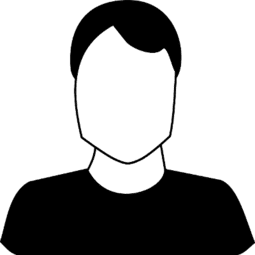 We have given our website a facelift. We thank you for the excellent cooperation with Cytracon Web services!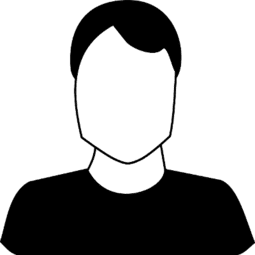 Thanks to the uncomplicated and professional way of working Cytracon we were able to implement our modern shop solution quickly and efficiently.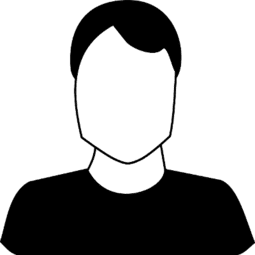 The implementation of our new Felador web shop was implemented remarkably, quickly and reliably. The speed at which our questions are answered is also noteworthy. We are in every relationship with Cytracon satisfied and gladly recommend you at any time.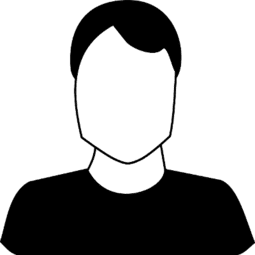 As always, we carried out the implementation of the new IAB website with you very efficiently and professionally. It's fun to work with you and to always be able to rely on you, even on Saturday. Thanks for that and see you soon.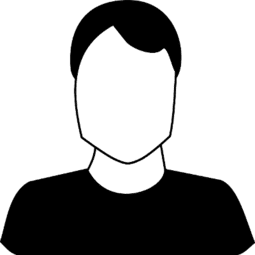 We just want to say thank you for the above average Service and the professionalism you showed throughout the project. You have been very patient with us, we know this is a very small project for you, but you have always treated us as a priority. We are very happy with the website as it is now. Thank you again for your commitment to this project. It is very much to be welcomed.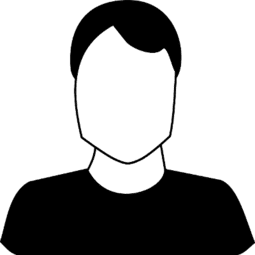 For your great support in the beginning with the Magento Shop I would like to thank you very much. The Shop works just fine. Finally, after years of back and forth with another provider, where we had to bother with OScommerce or the bad one for nights on end Support of the hosting provider at the time ... it was probably time for a complete change Cytracon. Since we let you create the homepage, everything is finally going as it should. Cytracon I always recommend it as soon as I am about our ShopSystem. All products were made from the old one Shop impeccably imported. At the beginning with Magento Commerce, I must have asked you 1000 incredibly stupid questions. These were always discussed in detail and explained to me with great patience and in a very short time or immediately live via Skype. Since we did that Shop-Hosting and yours Support we are overjoyed and very grateful to you for your great work. once Cytracon - always Cytracon.
Our process, which has been tested many times, achieves results